Research call 2023
Brandforsk's call for 2023 is aimed at serving sustainable development and Agenda 2030 within the framework of the fire safety area and Brandforsk's purpose according to the statutes: To work to limit the negative consequences of fires in society.
Three areas in Agenda 2030 are highlighted separately, but the application can also apply to another area and sub-area within Agenda 2030. See below.
Agenda 2030, Goal 7: Sustainable energy for all
The application must describe which sub-goal (s) are covered.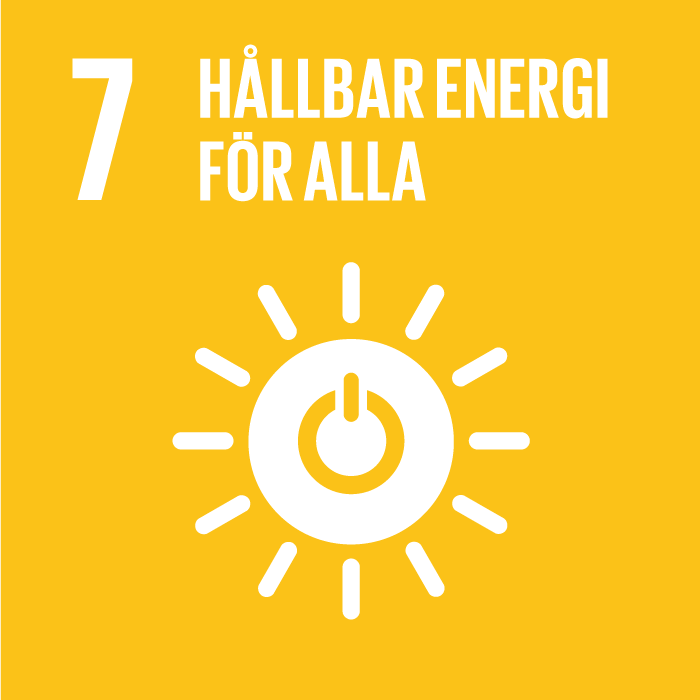 Agenda 2030, goal 11, sub-goal 11.1: Secure housing at an affordable cost
Our technical surroundings are becoming smarter and smarter and we want them to also be fire smart.
Agenda 2030, goal 11, sub-goal 11.4: Securing the world's cultural and natural heritage
Strengthen efforts to protect and secure the world's cultural and natural heritage.
Agenda 2030, other goals / sub-goals.
The application must describe which goal (s) and sub-goals are covered.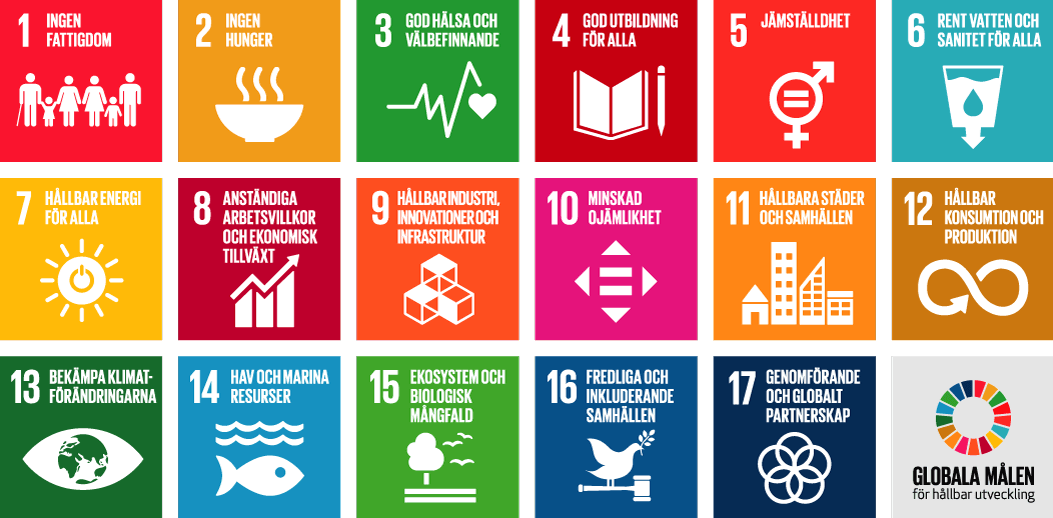 Student Scholarships
We offer students the possibility to apply for scholarships with us in order to help make possible things that would not have otherwise been so. This could, for example, be to help towards costs connected with the completion of a bachelor or masters' degree thesis (for instance, the purchasing of materials) or presenting their thesis at a conference if successfully chosen to do so. We do not offer this support to those who have access to financial support from other sources. For example, if there is an external party that is interested in a student's thesis who can help economically or if the student has an employer within the field of fire safety who can pay for travel to a conference.
Applications for student scholarships are made via e-mail to info@brandforsk.se and must contain the following:
Title of the project.
A short description of the project.
Description and motivation regarding the costs you are applying for a scholarship for.
Amount you are looking for.
Personal information for everyone included in the application.
Account information for payment.
Consent that we handle your personal information.
Declaration that you have no other options for solving the financing (eg via employer or external stakeholder, etc.)